Home » Technology »
Beginner's Intro on CD and DVD Duplication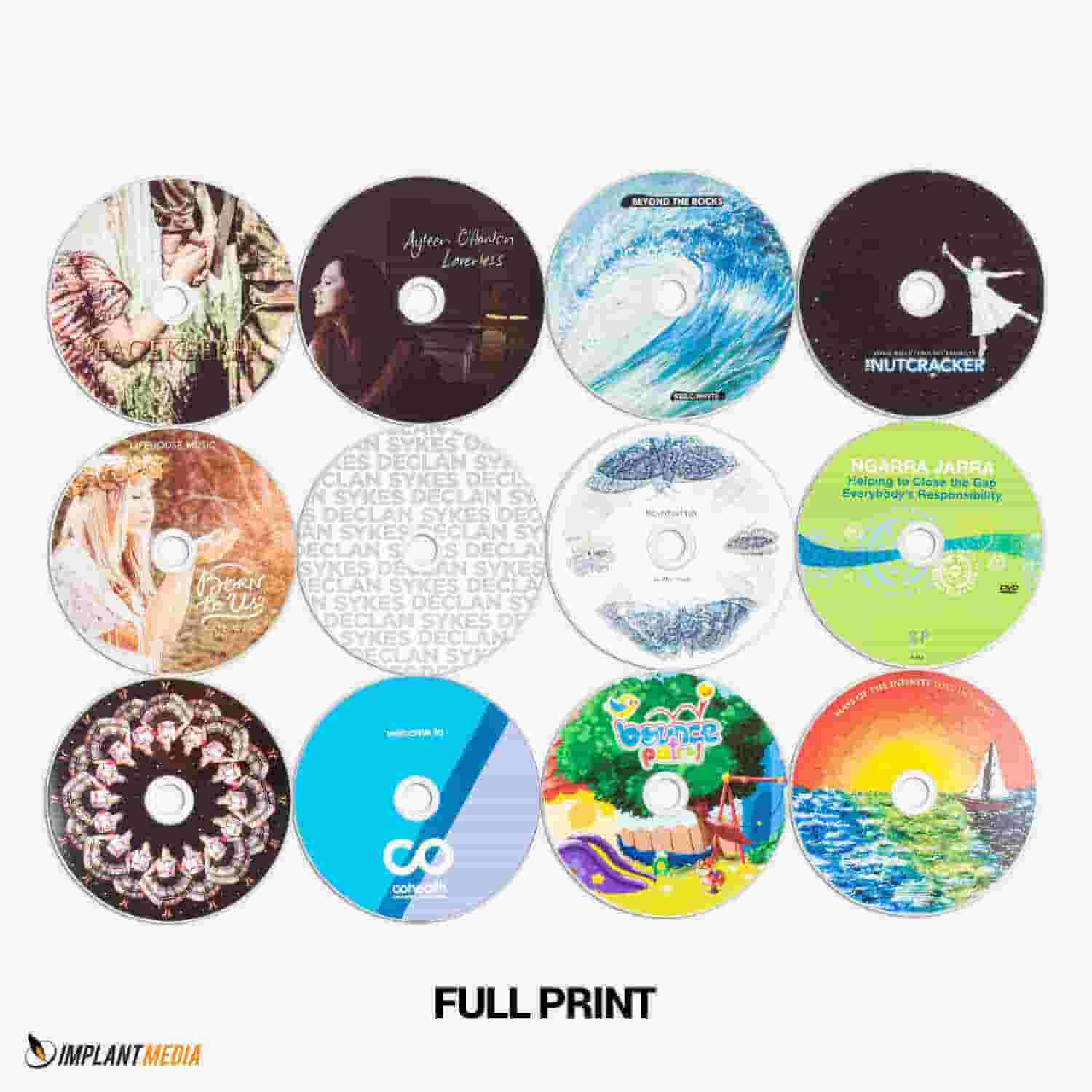 DUPLICATION – CDs & DVDs:
We can give practical advice at every stage of the process. If it's your first time, we'll guide you through step by step. If you know what you want, you'll find that we have some of the most competitive prices in Australia.
What is Duplication?
Duplication is the process of burning music or data onto recordable CDs or DVDs. You can order duplication runs between 10 and 499 discs. If you're after 500 or more discs they are usually replicated (pressed discs).
How long does it take?
Duplicated CD orders take 1-3 working days to complete. Delivery to most major metro cities in Australia is 1-3 working days.
We're happy to accommodate urgent requests where possible, just contact one of our sales staff!
Printing
Our CD and DVDs have a white printable coating (no stickers!) that can be inkjet printed with your artwork. Our high resolution inkjet printers produce clear, bright, vibrant colours. We can also print shiny silver discs with black text. In this case we use a thermal printing process to bond the print to the disc surface. This is a cost effective cd printing option and is popular for simple and effective promo CDs.