Whether it's a short term promotion or long term business signage,
istick's large-format sticker and window decals will have you sending the right message.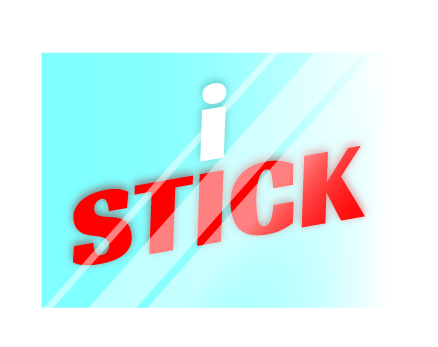 Class Leading Window Decals
istick's window decals are the perfect way to display your business's promotion, signage or message on your shopfront. We create vinyl decals out of high-performance computer cut film that is durable, hard-wearing, easy to install and available in a near-endless array of colours and finishes. We can mix and match colours and combine full-colour graphics to create window decals that are both beautiful and on message.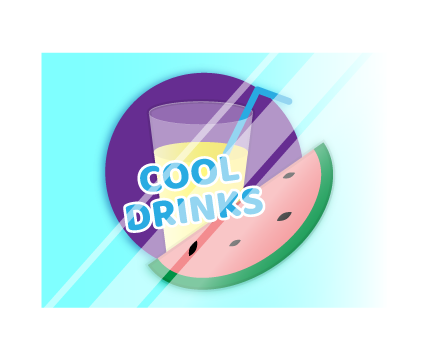 Front Facing Window Stickers
Want your window stickers on the inside of the glass and viewed from outside? – No problem! We can reverse print full-colour graphics on clear window stickers stock and white mount the background to produce front-facing window sticker printing are easy to read and safe from the elements and prying fingers.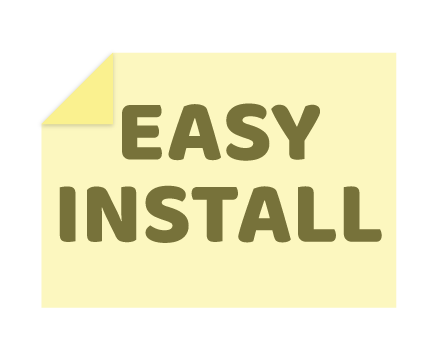 Weeded / Transfer Tape / Easy install Window Decals.
All our window decals in melbourne are supplied weeded (removal of excess sticker material) and with transfer tape over the front of the decal, which make installation simple.
1 – Remove the backing film, 2 -place the decal and then 3- peel the back off the transfer tape to install your decal. It's easy, fast and means that anyone can install our decals so no need for professional installers – 1, 2, 3 and the decals are ready to go.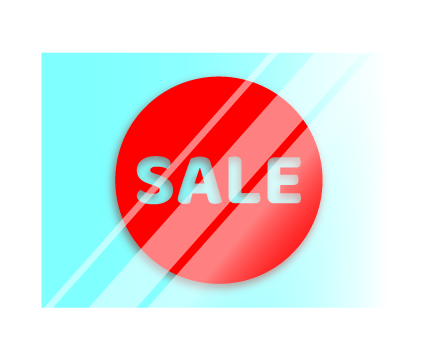 Inside mounted window Decals
Our high-performance decal films are the same colour on the adhesive side so decals can be installed on either side of the glass – is as simple letting us know so that we can cut them in reverse if need be. All this sounding a little confusing? – Call and speak to our expert staff about how we can help get the most out of your window stickers and decals.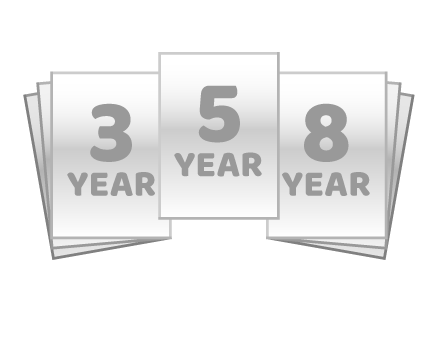 Stickers and Decals built to last
Our full-colour decals can be produced on 3, 5 and 8-year vinyl window stickers stocks, depending on use and budget. We utilise the latest latex print technology that produces hardwearing, durable prints that are both weather and scratch-resistant for up to 2 years.
Need it to last longer? – All our vinyl decal stocks have matching laminates so the prints can last as long as the stocks! For our coloured decals we only use the highest quality premium films that are easier to install, have sharper lines and can last up to 8 years outdoors. So your decals will last and last no matter what they go through.