Contact us: 1300 986 455
Need to send us a message? Hit us up below.
istick – powered by Implant Media.
We've worked with all kinds of people – from large corporate clients to small local businesses, from big record labels to educational institutions and community groups, from professional marketing houses to couples looking to create that special wedding gift.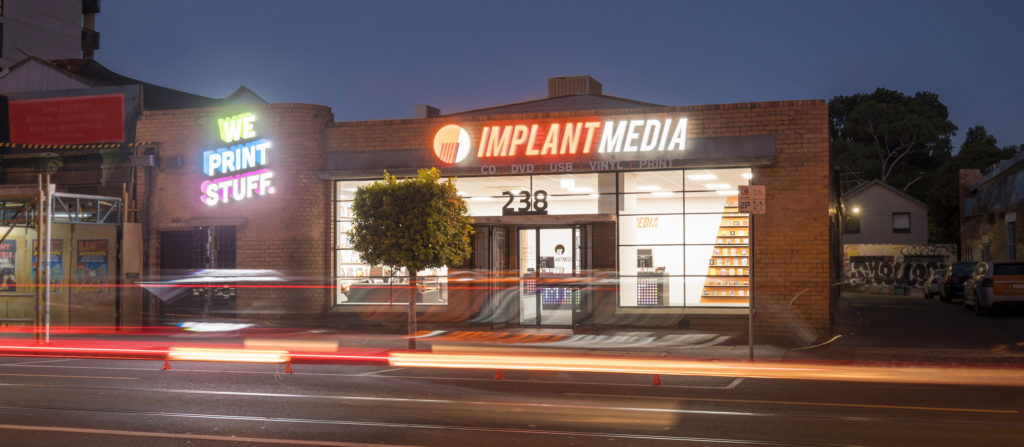 Free Delivery Across Australia from our Melbourne office.
OUR OFFICE : Address: 238 Lygon St Brunswick East, VIC 3057 Australia
EMAIL: sales@istick.com.au
PHONE : 1300 986 455
OFFICE HOURS : Open Monday to Friday, 9.30am to 5.30pm