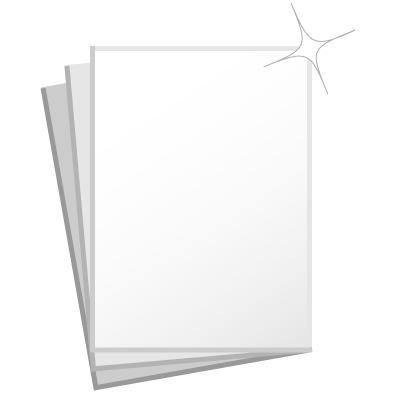 Brilliant White
Brilliant White is our everyday sticker stock, but there's nothing everyday about it. Bright and glossy with a fantastic surface, every sticker you print will look awesome!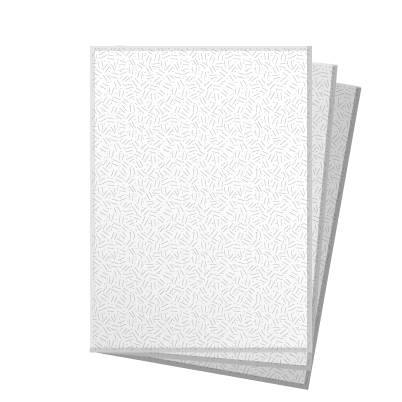 Uncoated White
If you're looking for something without gloss with a more natural finish, look no further than our uncoated white. With its neutral matt like surface, producing stickers exactly how you want them is all too easy!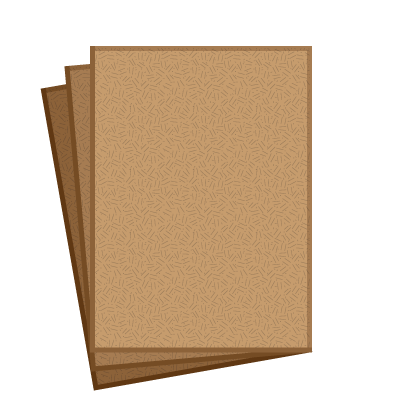 Kraft Sticker Stock
Feeling a bit krafty? - Our Kraft sticker stock comes in a box board type finish and is great for producing stickers with a natural earthy feel.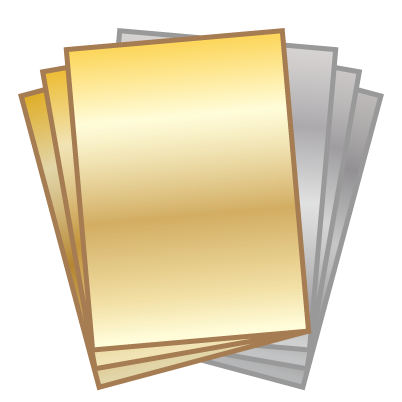 Silver / Gold Stock (Matt)
Looking for a little bit of bling? We have a Gold and Silver sticker stock that produces amazing results. They can even be teamed up with our foil printing to produce gold on gold results!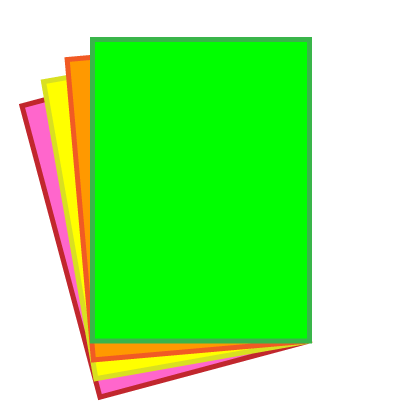 Fluros
Brighter than the sun, our range of fluro stickers really jumps out. Our fluro stickers come in a range of colours: Green / Orange / Yellow / Pink.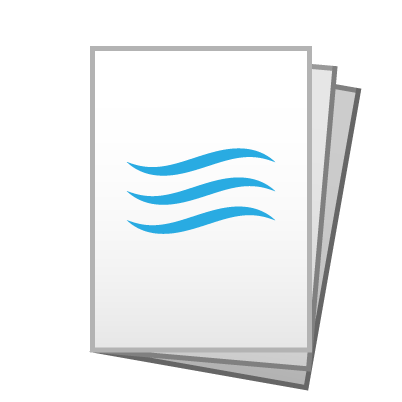 Wine / Beer Stock
We have a specially designed stock that works great when producing short run wine and beer labels. It has been specially developed to adhere to glass and withstand cold temperatures that are typical for beer and wine bottles
(or anything else found in the fridge).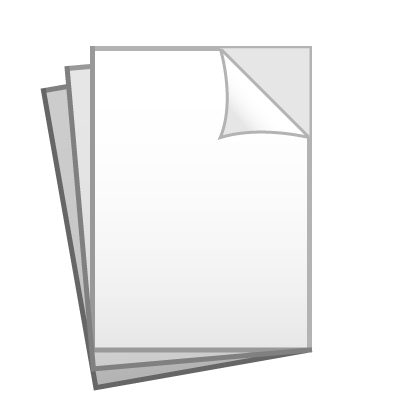 White Removable
Not every sticker needs to leave a lasting impression. Our White removable sticker stock is great for non-permanent stickers that can be easily removed after they've been stuck down.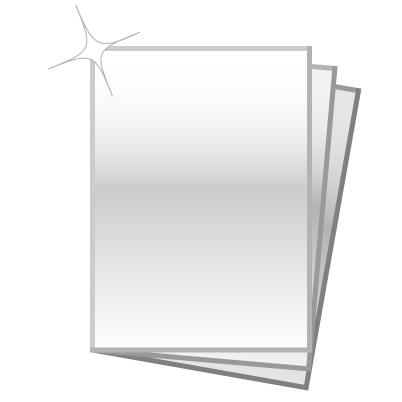 Vinyl Stock
Our Vinyl stock is thick and durable, great for products like bumper stickers. Its not as tough at the other Synthetic stocks in our range, buts its thickness makes it a popular choice.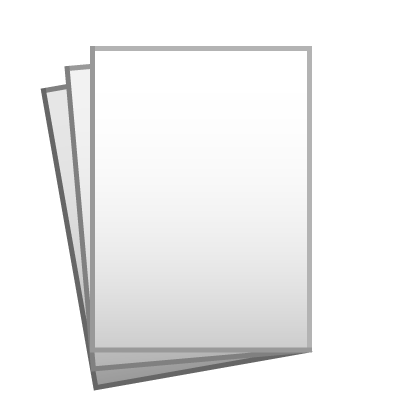 White - Synthetic
Our White Synthetic stock is tear proof and great for when you need a super durable sticker.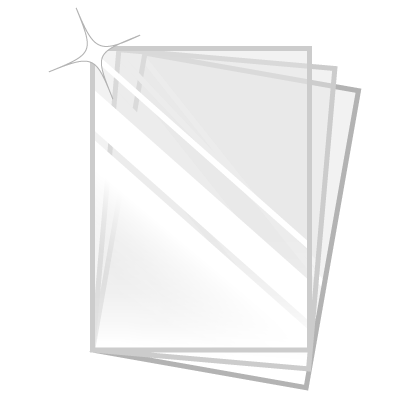 Clear - Synthetic
Much like the white Synthetic our clear variation is tough and tear proof. We can even print a white base onto it so you can have full colour stickers looking the way they should.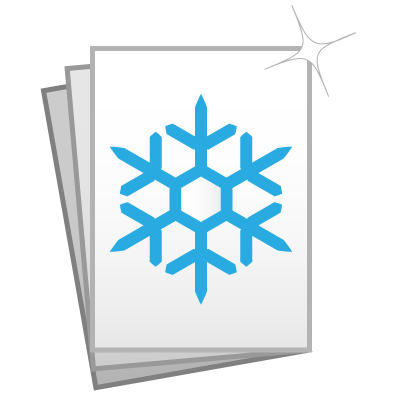 Freezer Grade
Do your stickers need to go on Frozen Goods? - Our Freezer Grade sticker stock is specially designed to work on goods stored at below 0c temperatures and even sticks onto already frozen goods.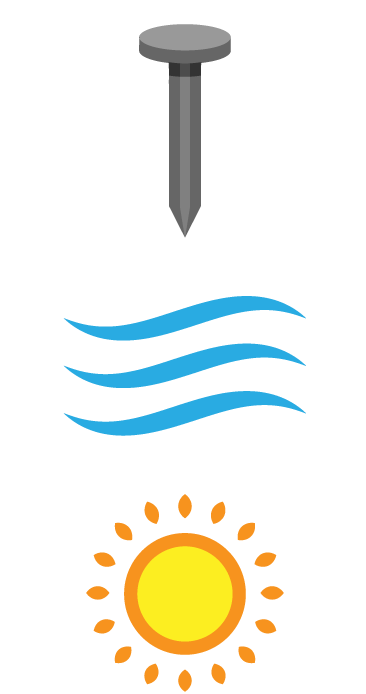 Scratch / Water / UV Resistant
All our stickers are produced on a printing press utilising dry ink producing great vivid full-colour images. This process produces a hardwearing image on any of the stocks that we use but we understand that sometimes you want something even more durable and hard wearing. That's why all the stocks that we offer can have a laminate affixed to it to produce scratch, water (depending on the stock) and UV resistant stickers.