Personalised Stickers Australia
Personalised and customised stickers in any shape and size.
FAQs
Can you print a different name on each sticker?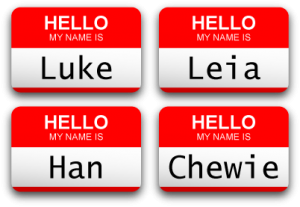 We can print what is referred to as variable data on stickers to personalise them. Each sticker can have unique information, like a name or number, printed on it.
How do I set up the artwork for personalised stickers?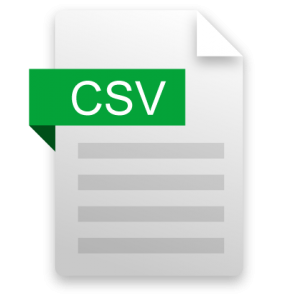 For personalised stickers you need to supply us with the background artwork as a print ready pdf file and the unique info in a list, saved as a csv file. Our design team will then combine the background with the list and generate final print ready artwork of the personalised sticker.
Can I have a personalised die-line for my stickers?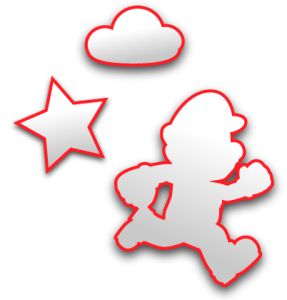 Yes, it is possible to kiss cut or die cut stickers to almost any shape. You can set up your own die-line or our design team can set up your die-line for you according to your artwork.
How long Does it take to deliver Personalised Stickers?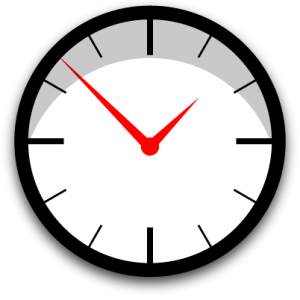 Depending on the options you choose, we can produce personalised stickers in-house in 2 to 5 working days. We are here to help – if you have an urgent project speak to one of our sticker experts about what we can do for you.
Will you deliver personalised stickers for free in Australia?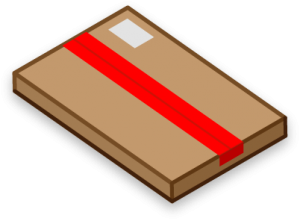 All of our standard personalised stickers have free delivery throughout Australia. For large format and custom stickers we quote delivery per order at some of the best rates in Australia.