Personalised Stickers Australia
Personalised and custom stickers in any shape and size.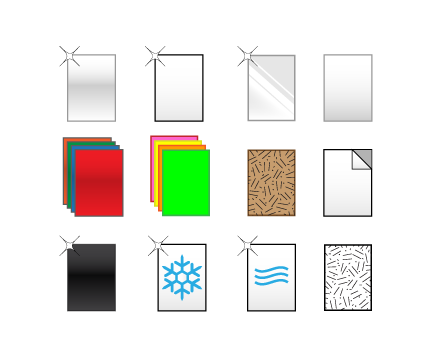 Personalised Stickers
At istick, we like to think that all our printed stickers come with a personalised touch - but they also come in a near-endless array of sticker stocks and print finishes to create stickers that can be personalised to your specific need and look. Personalising stickers are at the heart of everything that we do at istick. With every sticker project being managed from concept through design and then onto print and dispatch - You will be glad that you stuck with istick.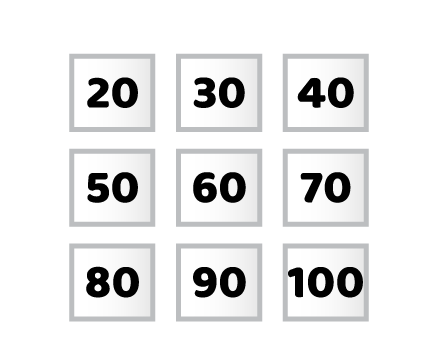 Variable Data Stickers
By utilising the latest sticker printing technology we can personalise stickers on an individual basis no matter how few or how many you need to produce. Names, addresses or even graphics can vary per printed sticker so that each sticker can personalise and customised without the need for complicated setups and high costs, meaning personalised custom stickers through istick are more affordable than ever.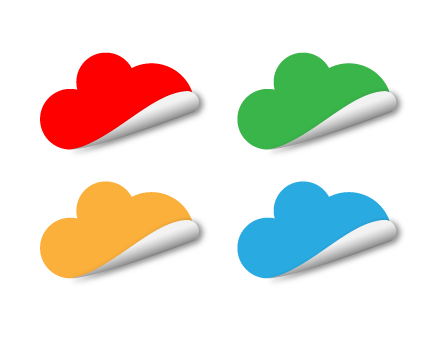 Custom Sticker Printing
We understand that no two sticker orders are the same and that your sticker project will have its own particular requirements. We take into consideration durability, quantity, sizes and turnaround when we produce each printed sticker project and our expert advice means that you will get the right stickers ever time. We are here, in Australia, with a team of staff ready to help with your next sticker project. Call, email, chat - and see why we are the right partner for your next sticker project.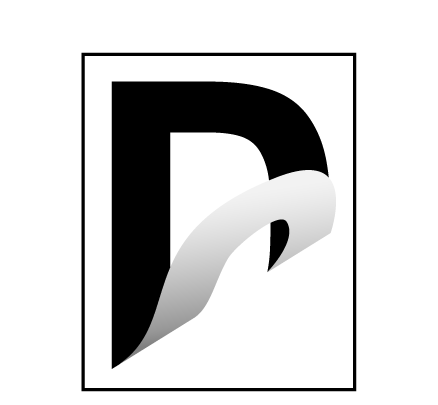 Personalised Stickers, Decals and so much more..
Personalised stickers are just one of the many personalised items we can make. From decals to business cards, from vinyl records to USBs we can help with any print project that you can imagine. With over 20 years of print experience, we have completed stickers and so much more for clients from all over Australia and we hope to be the perfect choice for your next project.