Home » Uncategorised »
Branding and Stickers – A Perfect Team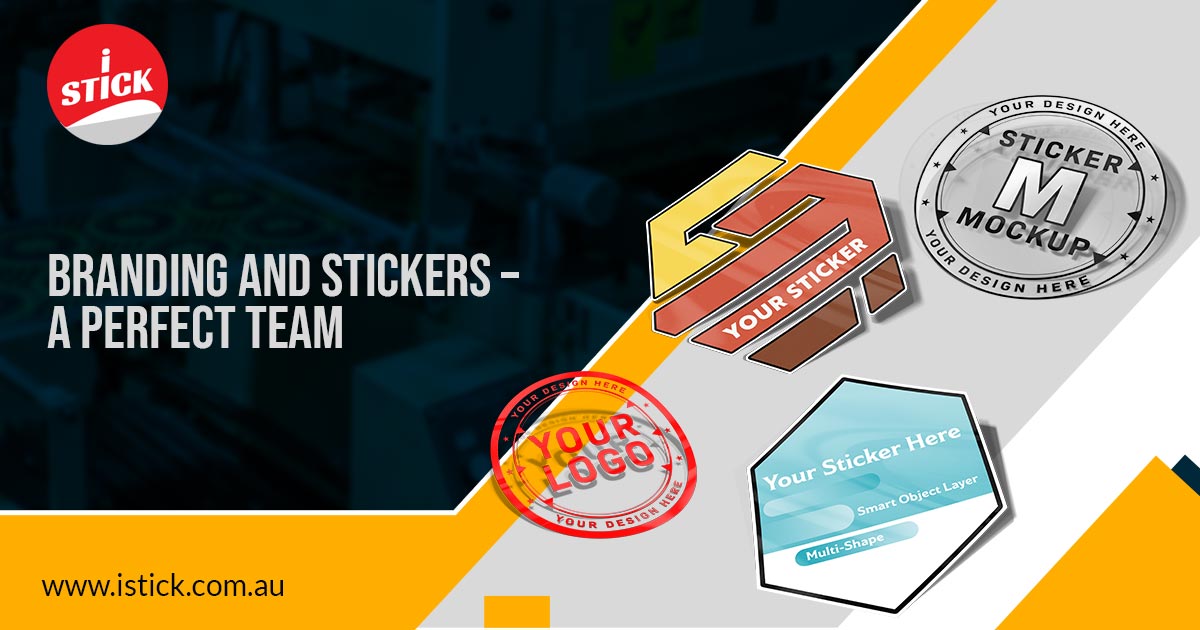 Branding is very important for small businesses but sometimes limited budgets mean that it can be overlooked and completely ignored. Young and small business starting out can be looking for cheap and easy ways to help with branding and this is where stickers are a great tool.  To understand why let's look at why branding is so important.  Branding is a way to engage with your customers to allow you to win the all-important sale.  Think of your Brand as what you promise your customers and your Branding as how you display and communicate this to them.
This is why maintaining and strengthening your brand is so critical to your business.  Branding will help to create an emotional connection or affinity to your company, allowing you to position yourself as a premium product or service, and charging accordingly, while creating loyalty and demonstrating the benefits of the services and/or products that you provide. Thankfully these are all things that Stickers can help with, and at a reasonable price.
Personalised stickers can come in all shapes, sizes, colours and even materials, all at a low-cost price. This means that no matter what business needs or what type of budget you have there will be a sticker product that can help with your branding. If you're an environmentally conscious business, there are box board or un-coated sticker stocks that can align with your companies values. You might be a tech business – maybe die-cut logo stickers are what you are after.  You may be a car manufacture – maybe custom decals are what you are after.  The options are virtually endless, allowing you to create a reflection of, and hopefully an affinity to, your company.
Stickers have been around almost as long as print and are both collectable and useful. This is another advantage when it comes to branding for your company. Much more than flyers and standard print products, clients tend to keep stickers for branding and even "stick" them onto their own products allowing you to always be in front of mind.
Stickers can also be useful to brand items that were previously generic and didn't reflect your business.  They can be used on plain boxes so when your customer receives their goods they know they are from you (and everyone that sees the box also knows about your business).  They could be used on jars as a broken seal label – so you know that the person knows exactly what is in there and sees your business without you have to go through an expensive packaging process.
Stickers are great for branding no matter your budget, need, or style so make sure to contact istick about your next project – We have the right staff, the right gear and the right skills to help you with any type of stickers.