Home » Uncategorised »
VRC – Customer individually die cut stickers that tell a story once seen altogether!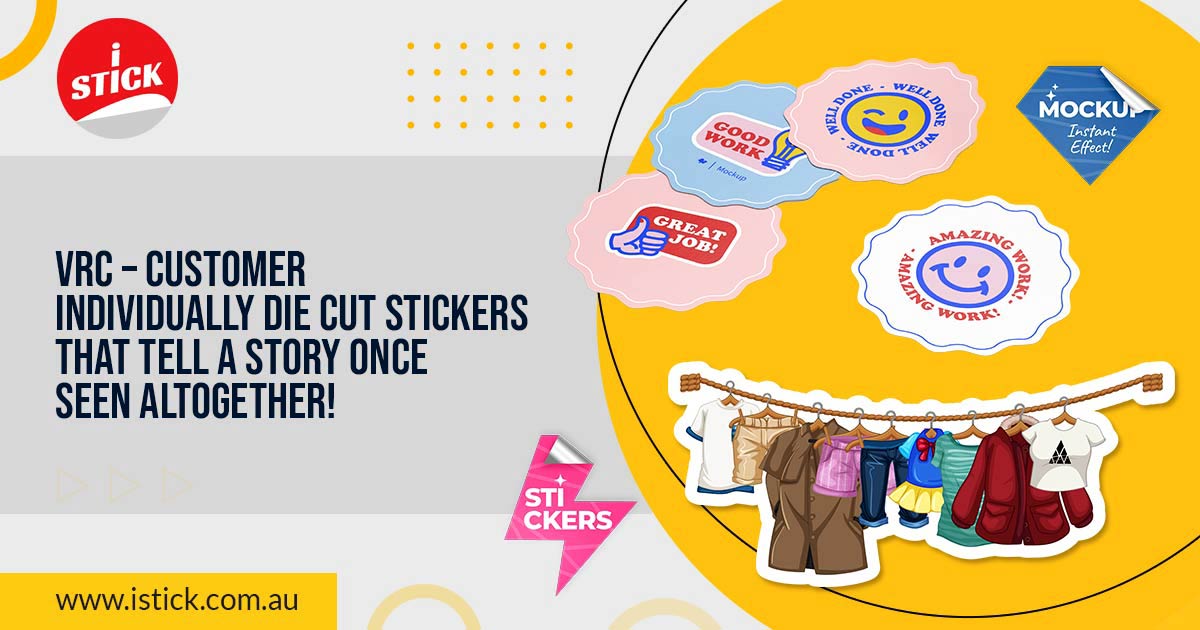 We produced some amazing custom stickers for the Victorian Racing Council. It was a very unique job in the sense that there were 44 individual pieces of artwork each fitting on approximately 1 A3 sheet that need a custom die line to make. As the stickers needed to go on a concrete wall and would need to be easily removed, we decided to use our white Synthetic sticker stock.  This meant that the sticker we're not only really durable but that if you needed to remove them they would come off in one piece. The stickers will be going up in Flemington during this year racing carnival and will easily last the 2-3 weeks that they need to be outdoors.   Easy stickers looks great by itself but once they are all installed in a row will tell a great story and we can wait to see them up and about!